Pursue Your Passion For Sports
Never ignore your instinct and you can always push harder
A unique coaching experience tailored for you
All your senses are in an acute level of awareness, and it's that fight or flight response.

The goal, whether it be crossing the finish line or reaching the peak, accomplishing it is our motive.
Once you accomplish something, you will start to lose the rush, so you have to push yourselves harder.
While you enjoy the participation feeling in something extreme, we just want to do the same.
"The slopes on Bald and Dollar mountains enjoy a nearly lift line–free existence all winter long."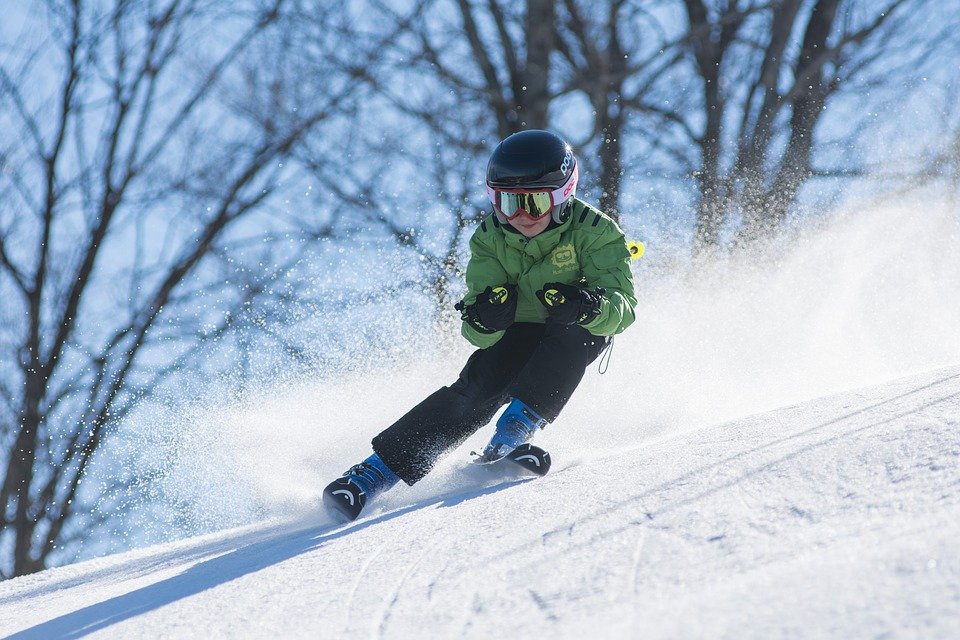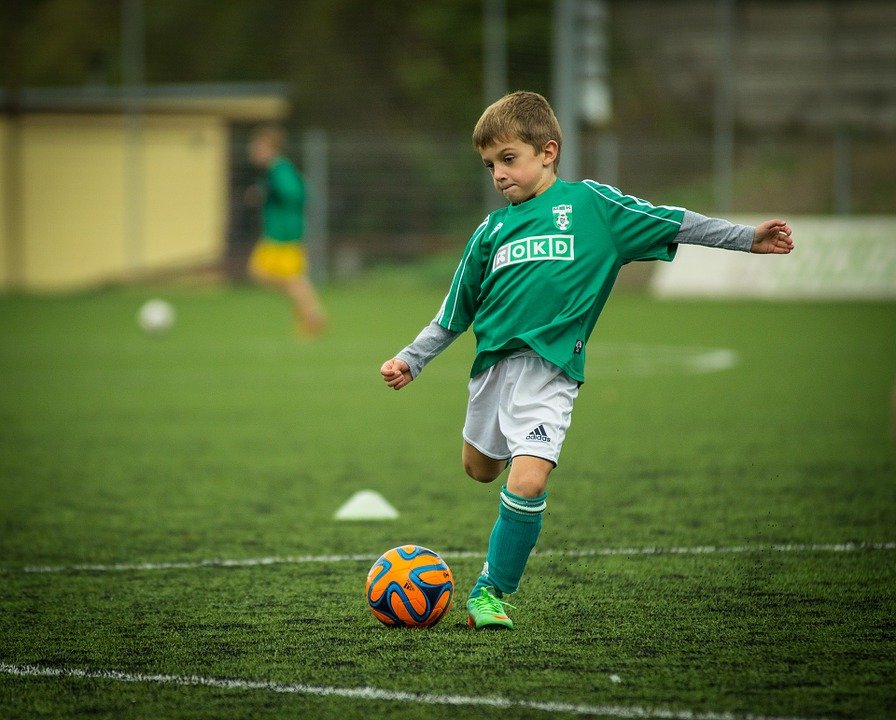 "The ability to control the ball is the key to many other skills, and juggling is one such way."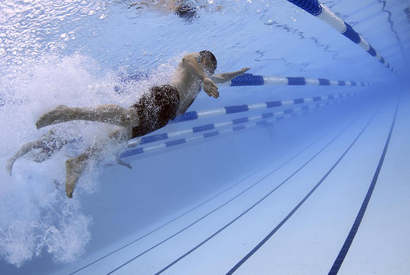 Aquatic Training Provides The Candidates With Essential Skills To Teach Swimming And Water Safety In The Swimming School.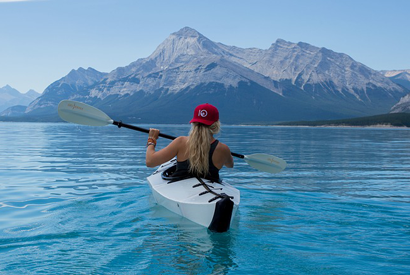 Every Weekend In March, Ranging From Pool Sessions Where You Learn How To Kayak In The Still And Downstream Water.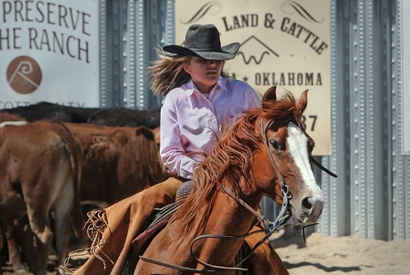 If You Like Nature, Picturesque Views, And Beautiful Horses, Our Riding School Is The Perfect Choice To Begin Your Acquaintance.
Comprehensive Sports Training Programs